Options for surveys in Vanilla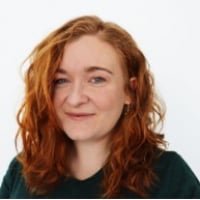 Alex Dunne
Vanilla Flower

Hi everyone!
I'm wondering if anyone has used Vanilla to create surveys? Here's my use case and what I'm trying to accomplish:
I work for a SAAS company and we are using the Groups functionality to host a private beta community for an upcoming feature. When the beta ends, we want to send a survey out to the participants but we also want to minimize the amount of channels we're using to communicate with our users. Since all communication is going through our community, we're hoping to keep the survey to our community as well.
I know I could link to a Survey Monkey for instance, but has anyone done anything different with regards to sending surveys to their community members?
Thanks in advance!
Tagged:
Answers
Categories
247

Community Hub
What do you want to to do?