Creating events for your community?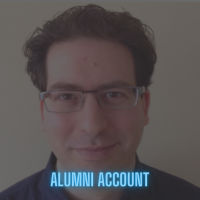 Certainly as time goes on, and physical events will eventually return, will your community events return or stay virtual? What learning have you made with virtual events? What worked/what didn't?
I have some thoughts, but I'd like to hear from you.
Tagged:
Categories
207

Community Hub
What do you want to to do?