What are your best practices about email for community managers?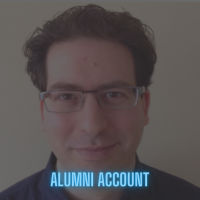 We were having a conversation around the office, and a great topic came up about what email address to use for community platform emails. Did you know "no-reply" as an email address, can impact the deliverability of these messages?
Check out these best practices from SendGrid
What other tips do you have?
Tagged:
Categories
211

Community Hub
What do you want to to do?