Important Conversations Update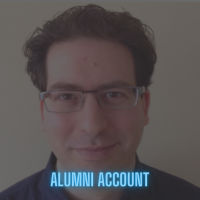 Hello friends!
After deep discussions with many of you, and the deeper desires for an in-person event, the team have made the difficult decision to pivot our plans for the Conversation22 virtual conference. In lieu of a virtual event, we will be taking Conversations on the road (and in person) for 2023!
More details to come!
We look forward to connecting with you in person.
Thanks again!
Adrian
Tagged:
Comments
Categories
211

Community Hub
What do you want to to do?