Do your internal users post to your Ideas board?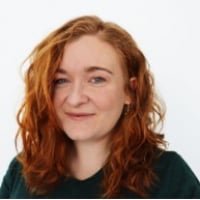 Alex Dunne
Vanilla Flower

Hi everyone,
We currently only allow customers to post to our Ideas Board but we've had some questions from our Product team about whether internal staff users can post there too. Account Managers/Support team etc. are often given feedback directly from customers and they are wondering if they could post it to the Ideas Board as well.
I can see the value of consolidating all the feedback in one place but am also conscious that this is a customer-facing space and there may be issues around optics of internal staff posting ideas.
Has anyone come up against a similar situation? How do you deal with it?
Thanks!
Comments
Categories
247

Community Hub
What do you want to to do?