Do you share your Product Roadmap in your community?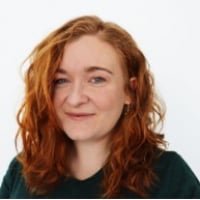 Alex Dunne
Vanilla Flower

Hello!
I'm wondering whether anyone shares their product roadmap in their community. If so, how do you share it, and what is your rationale behind sharing it?
For context, we're currently revamping how we share our product roadmap with our customers, and using our community to do so is one option we're exploring.
Thanks in advance!
Comments
Categories
247

Community Hub
What do you want to to do?