Big Book of SEO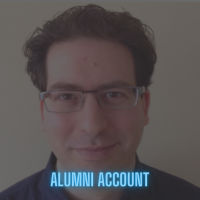 Who's a fan of SEO? I know not everyone is, but I won't lie I tend to be a but obsessed. I read a lot on the subject, and been building website for a long time, so staying on the latest on the topic is always important for me.
We know not everyone feels the same way, so our team worked to create the below handy book on all things SEO. We hope you find it helpful in being more effective! (Did I mention it's FREE?) Enjoy 😎
Tagged:
Comments
Categories
247

Community Hub
What do you want to to do?