Your Community and Covid19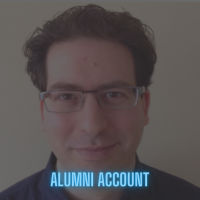 Our CEO recently penned the following about some changes happening to our work community
We are a close knit team leveraging all the tools to stay connected. I also know sometimes it can be tough to be a community manager in a silo at your company. We want to offer this discussion space where we can all collectively share resources, tactics and ways you are handling this in your community.
Our team, our CSMs and myself are happy to chat here or in private for any community manager that needs an ear, an idea or support.
Comments
Categories
253

Community Hub
What do you want to to do?