Happy Community Manager Appreciation Day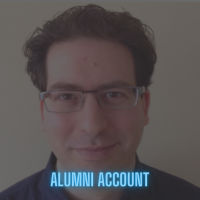 Hello fellow CMs!
I just want to thank you for all the hard work you do. It is appreciated - thank you so much. I also ent a bit deeper on my feelings for the day here:
I hope you take this day and have a moment to know, you are not alone and your work is appreciated!
Tagged:
Categories
211

Community Hub
What do you want to to do?