Integrating with Condens?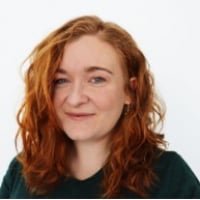 Alex Dunne
Vanilla Flower

Hello!
I've just found out that the product designers here use Condens for their UX research and I'm wondering if it's possible to build in integration between an Ideation category and Condens? If not, has anyone used Condens in other ways (uploading csv files with Idea data etc)?
Thanks!
Alex
Answers
Categories
253

Community Hub
What do you want to to do?