Ticket Deflection for Support community based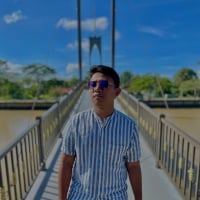 Firmy
Vanilla Seedling

Hello and Good day,
I would like to request your insights and opinions regarding the measurement of ticket deflection for support community based. Some of you may already use the average time to answer as a metric to gauge the community's success, however, I am interested in understanding how you calculate ticket deflection based on this data.

I am aware that it would be reasonable to measure ticket deflection using third-party tools such as Google Analytics or pop-up surveys. However, my goal is to explore the most effective way to measure this using Vanilla Analytics exclusively, as it is the analytics tool we currently have at our disposal, and I aim to maximize its utility.

Your valuable input on this matter would be greatly appreciated.

Thank you, and I wish you all a productive day.
Answers
Categories
247

Community Hub
What do you want to to do?