Summarizing and synthesizing Ideas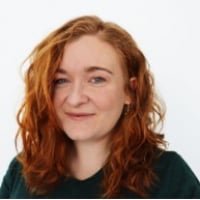 Alex Dunne
Vanilla Flower

Hello Vanilla hive-mind!
I was wondering if anyone uses any integrations or tools to help summarize and synthesize data from their Ideation categories?
My problem is this - we have a very big product with lots of different modules and we get a lot of product feedback. Every quarter I need to meet with the PMs of the various different modules to present and discuss the common/popular ideas and trends that came up in their product area and right now it's an extremely manual and time consuming process for me to download the data so I can manipulate it myself to present to them. I'd love to use a tool that would help out with this (or even hear how other people handle it in terms of process) so I can make this more efficient.
Thanks in advance!
Comments
Categories
215

Community Hub
What do you want to to do?