What are the things you want the most help with?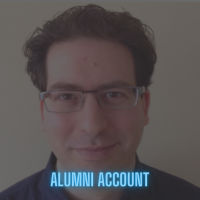 I'm always looking to create great content for you to be more successful. What are the topics you think would be most helpful for you to be more successful?
Measuring ROI
Talking to management about community
Creating meaningful impact with your community
Self-Care
I have some great content planned, but I don't want to miss out on your ideas. Do you have something else that is a hot topic for you? Suggest your idea below - or potential speakers ! 🙂
Categories
211

Community Hub
What do you want to to do?