Moderation Services Overview!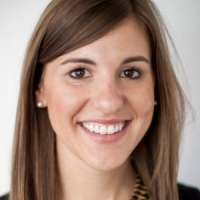 Ally
HLV Staff

Good Afternoon! I'm Ally and have the pleasure of working with our Strategic Consultants on a daily basis. Curious to know how our team can help support yours? Check out this video that highlights our new Moderation Services offering. If you have any questions or want to learn more, don't hesitate to reach out to me or your CSM!
Categories
211

Community Hub
What do you want to to do?