Attention European Community Managers!!!!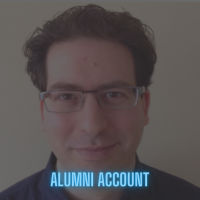 We've heard you and we are starting to offer content live in your time zone. Our first webinar is in a couple of weeks!
We'd love to do this more in the future, so I'd love your feedback, constructive criticism or ideas for future content. You can comment here, or send me a PM if you are shy!
Categories
209

Community Hub
What do you want to to do?