How do you close the loop on ideas?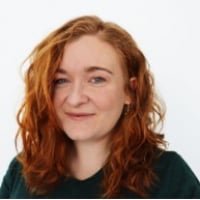 Alex Dunne
Vanilla Flower

Hello!
Looking for some general advice and best practices on how to close the loop on ideas posted to the Community?
For context, I'm a team of one and I'm trying to find an efficient way to loop back on older ideas once they have been solved/implemented. My current tactic is to make sure all ideas are properly tagged and then cross referencing after each monthly release but it's not ideal and can be a bit cumbersome.
Any advice appreciated!
Answers
Categories
209

Community Hub
What do you want to to do?