Nominations for Champions of Community Awards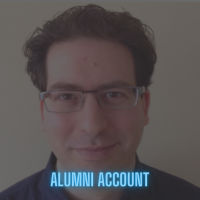 Hello Friends,  
Throughout the year, you've been creating memorable experiences and driving business outcomes through your community.  It's time to get recognized!
 We want to celebrate you, your team, and what you've accomplished! We want to put your name on a billboard (so to speak) - or fly one of those banners across the sky.  
 Nominations for the Higher Logic Champions of Community Awards for are now open.  
Here's what you need to know:  
Learn more about the categories here 
Nominate yourself and/or your team for one or multiple categories 
Note, you'll get bonus points for being able to share metrics  
Looking forward to your nominations!  
Tagged:
Categories
211

Community Hub
What do you want to to do?