How do you manage internal users within your community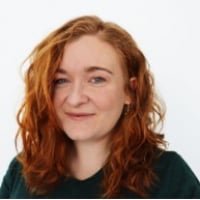 Alex Dunne
Vanilla Flower

Hi Vanilla Success Community!
I have a question - we have a private community for our customers that is essentially managed by a team of one (me). We're hoping to start involving more internal stakeholders in the community (such as reps from CS, product, support etc.) but we're very conscious of maintaining a particular tone of voice and messaging. As such, I'm working with my manager to develop a program of "Community Champions" - i.e. those people within our company who interact with the community, answer questions, start discussions with customers etc. Has anyone done something similar? Do you have any tips you'd be willing to share?
Thanks in advance,
Alex
Answers
Categories
253

Community Hub
What do you want to to do?