We're moving domains....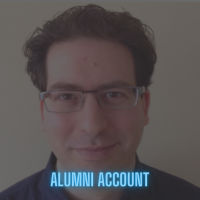 Hello Friends!
We wanted to give you a quick heads up that before the end of the year we will be moving from the community from our current subdomain to https://community.higherlogicvanilla.com.
Nothing will change for you - and a redirect will be in place. However, we wanted to share this with you so you weren't surprised when it happens. We will certainly update the community when we have a firm move date as well!
If you have any questions or concerns, don't be shy to drop me a message or comment below
Adrian
Comments